More than just an expense, enjoy your luxury yachting lifestyle as an investment
We are here to make the yachting lifestyle more affordable and accessible to you!
Understanding yacht ownership
Owning a yacht can represent your social status & prestige. At the same time, for owners passionate about boating, having a yacht allows you to sail out to sea as and when you desire. Enjoy the sea breeze, and the calm sanctuary of an isolated bay, very much like your private getaway from the hustle and bustle of life.
Yacht ownership comes with a high cost. Besides the purchase price, there are also various operating costs to consider.
At YachtCharter.sg, we can help you defray some of these costs, by working with you to rent out your yachts to our ready pool of customers.
Do you know how much a yacht cost?
A decent yacht for charter is likely going to cost you at least a million, and the operating cost can range from $100,000 – $200,000 or more.
Enjoy yachting without owning one. Rent a yacht from our YachtCharter.sg fleet, simply turn up and enjoy.
No hassle, and no costs of yacht ownership at all!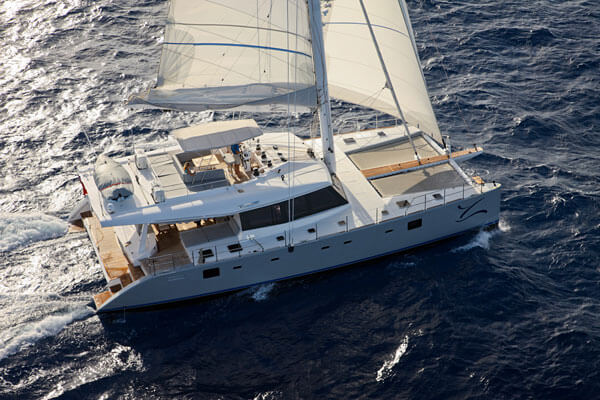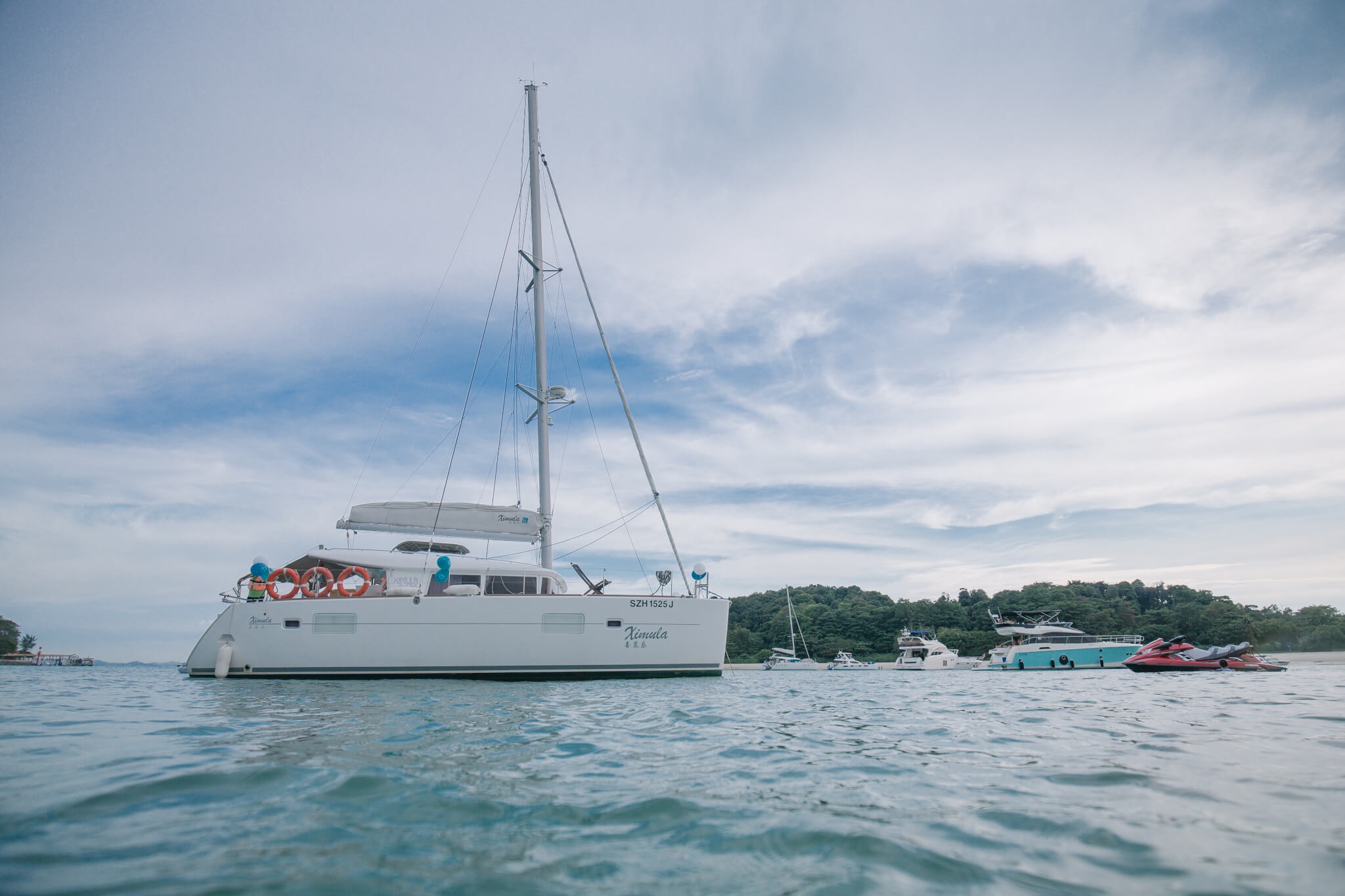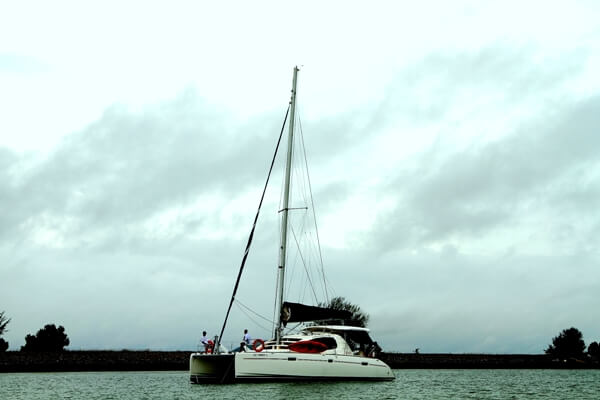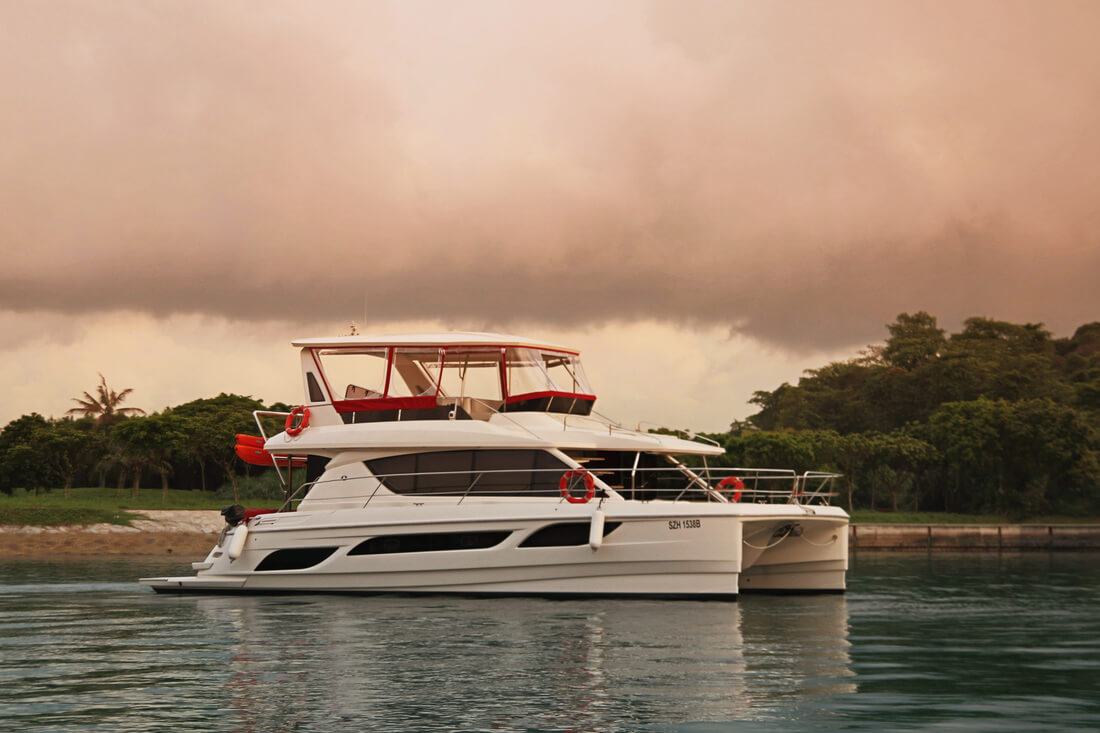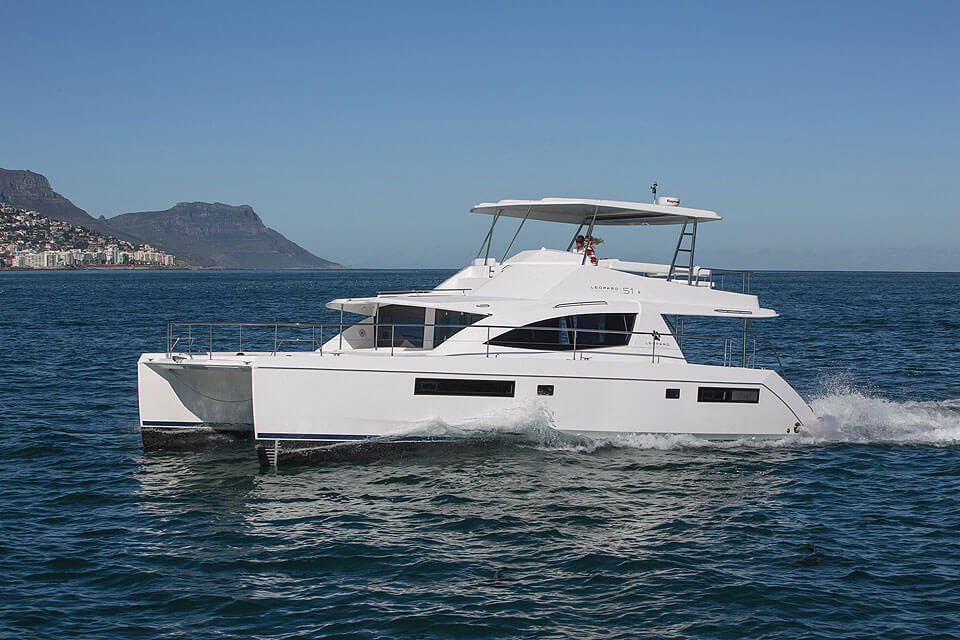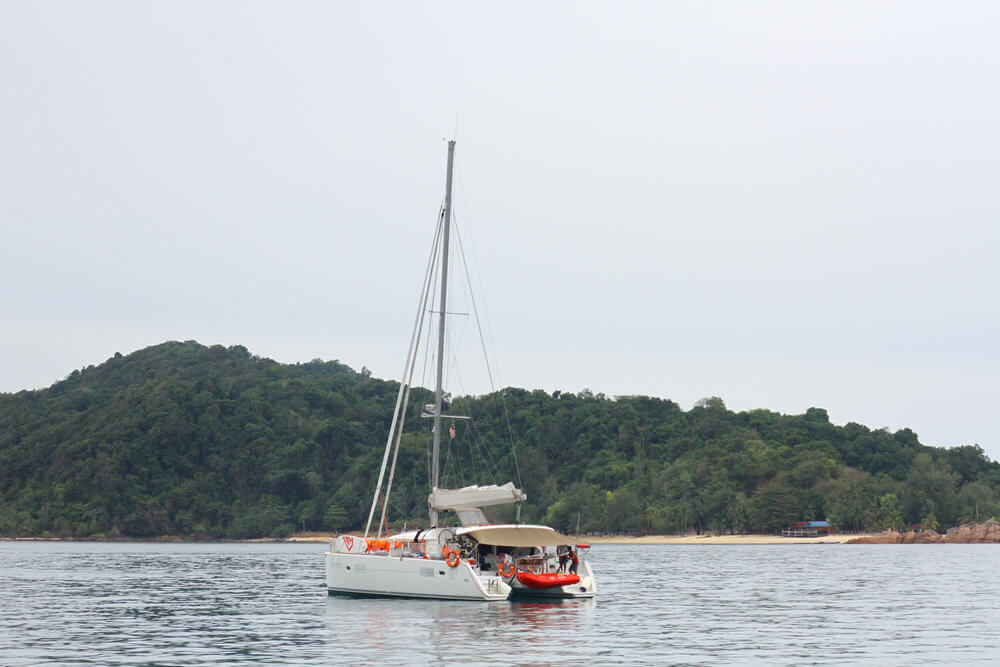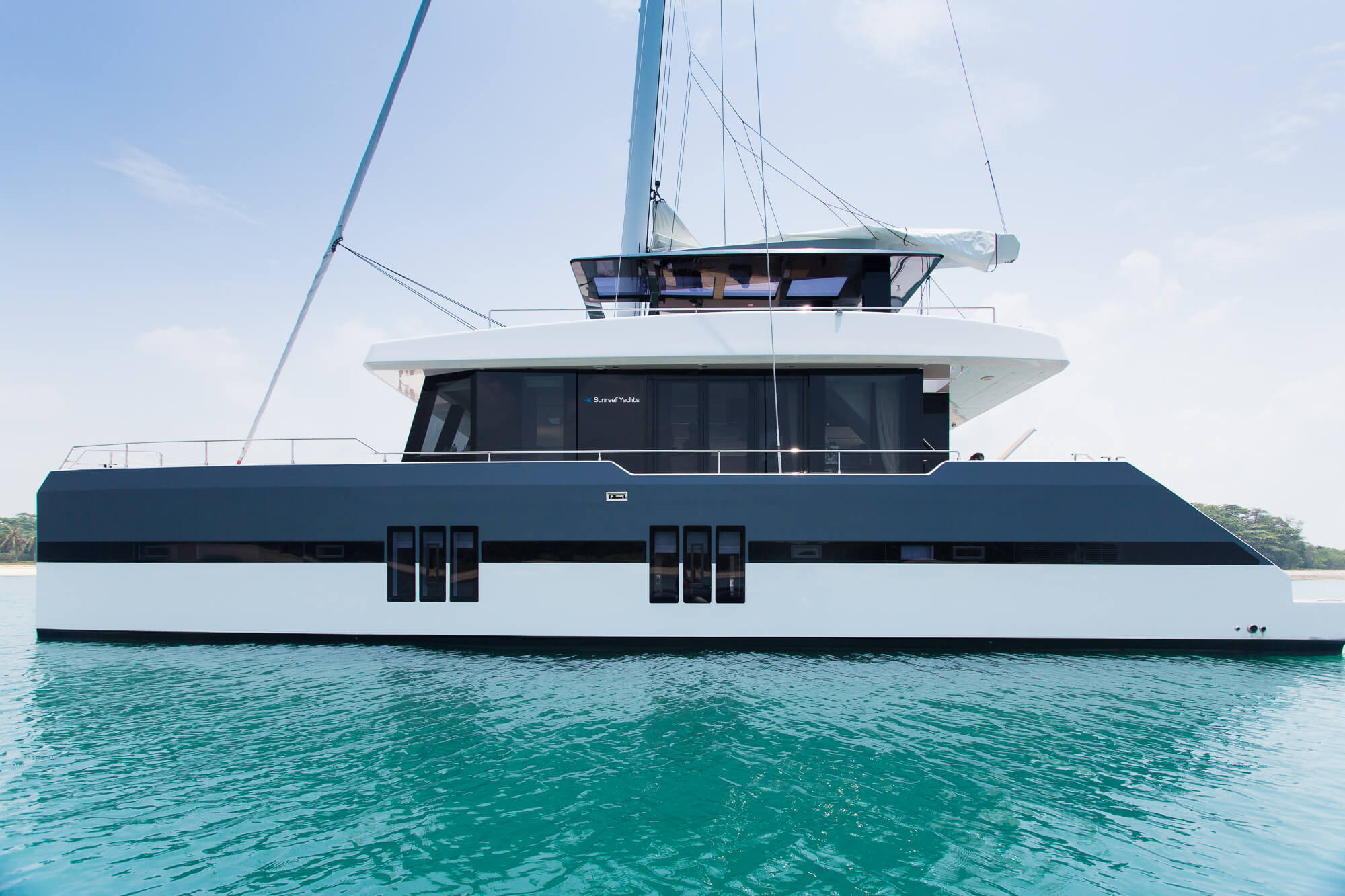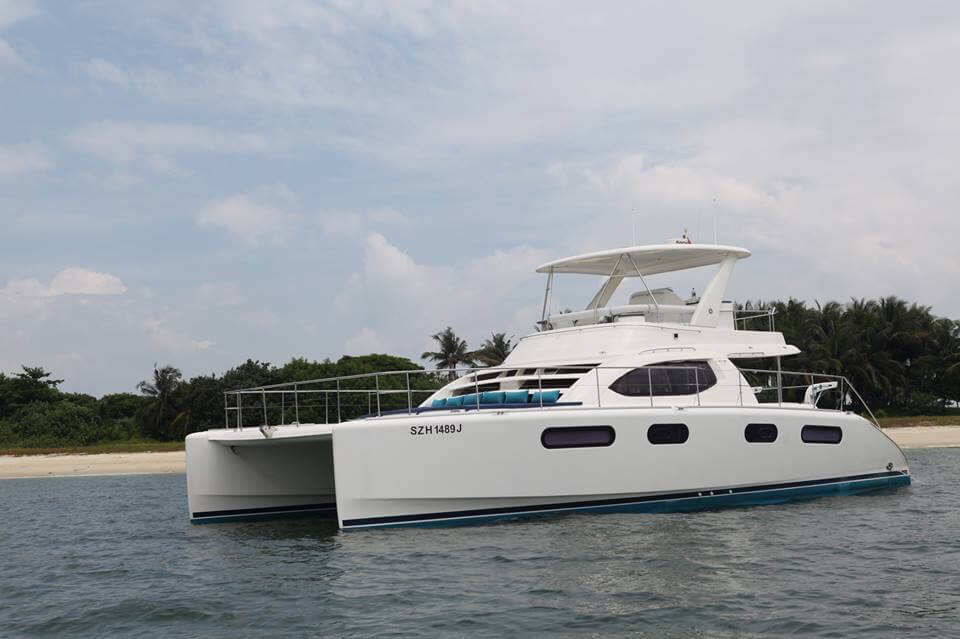 Is it better to buy your own yacht
or rent one?
Both buying and renting involve costs and expenses, what if we show you how you can turn your yachting lifestyle into an investment instead?
Introducing our unique yacht investment plan
Enjoy free Charter yacht trips and cash rebates every year
Guaranteed cash rebates / free yacht trips.
Guaranteed exit within 4 years.
No depreciation unlike your own yacht.
No cost, no hassle of yacht ownership.
Access to a wide range of yachts for a different experience.
With all these benefits, who says you need your own yacht to enjoy the yachting lifestyle you so deserve to!
Here, because of you.
And here, just for you.
Trusted & Loved since 2011
And the many other brands, companies and individuals that have booked a yacht with us before at YachtCharter.sg
YachtCharter.sg have been delivering awesome yacht experiences for many of you since 2011, and we are absolutely thankful for your kind and continued trust, love & support over the years. We are appreciative of all our clients, so if we have inadvertently missed you or your brand out and you would like to be included here, do drop us a note on
[email protected]