The Republic of Singapore Yacht Club is the oldest yacht club in Asia and the only members-owned yacht club in Singapore. Founded in 1826, the history of the RSYC goes back more than 191 years to an elegant era when the officers and men of Sir Stamford Raffles were our earliest members.
Following on the tradition when our first Patron was the first President of Singapore, our current Patron is S R Nathan, Former President of the Republic of Singapore.
Our rich heritage continues in our Clubhouse and Marina at West Coast. The move to our new home in August 1999 opened a new chapter in our history and a range of facilities which we could only dream of before.
Conveniently situated near the city at West Coast Park, near the junction of West Coast Highway and Clementi Road, it also offers easy access to our Southern Islands and Indonesia's Riau Archipelago, both favourite boating destinations.
Our Marina offers modern berthing and marine support facilities both to members and visiting international boats. We are dedicated to sea sports and also provide social and recreational activities throughout the year to try to meet the needs of all members.
Some of the charter yacht fleets that are based at Republic of Singapore Yacht Club (RSYC)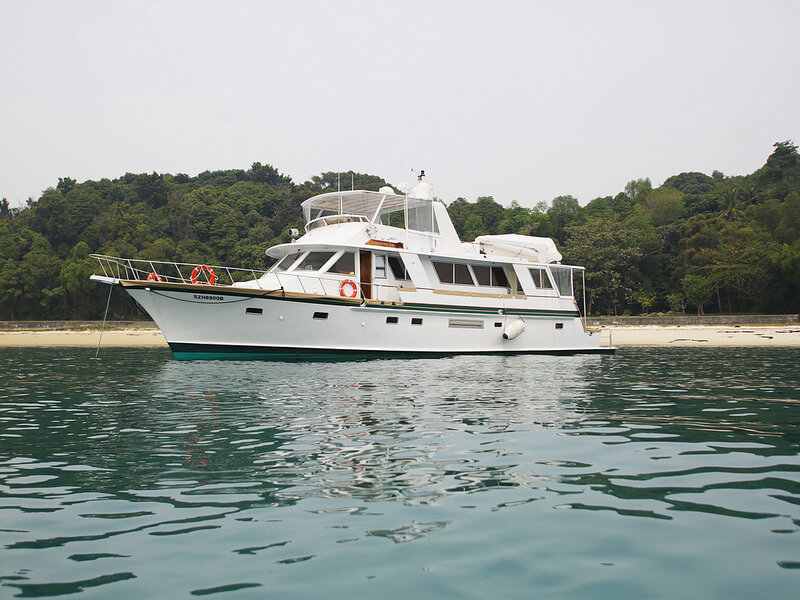 75 feet classic motor yacht, for up to 30 pax
Berthed at Republic of Singapore Yacht Club (RSYC), Singapore
Republic of Singapore Yacht Club
ONE°15 Marina Club @ Sentosa Cove
Getting to Republic of Singapore Yacht Club (RSYC)
52 West Coast Ferry Road, Singapore 126887
Located in the south-western part of Singapore, RSYC is easily accessible from two major expressways (AYE and ECP), and a mere 15-minute drive from the central business district. RSYC's strategic location offers boaters convenient access to Singapore's Southern Islands, Indonesia's Riau Archipelago and other popular boating destinations.
(WGS 84) Lat 01° 17.6'N Long 103° 45.7'E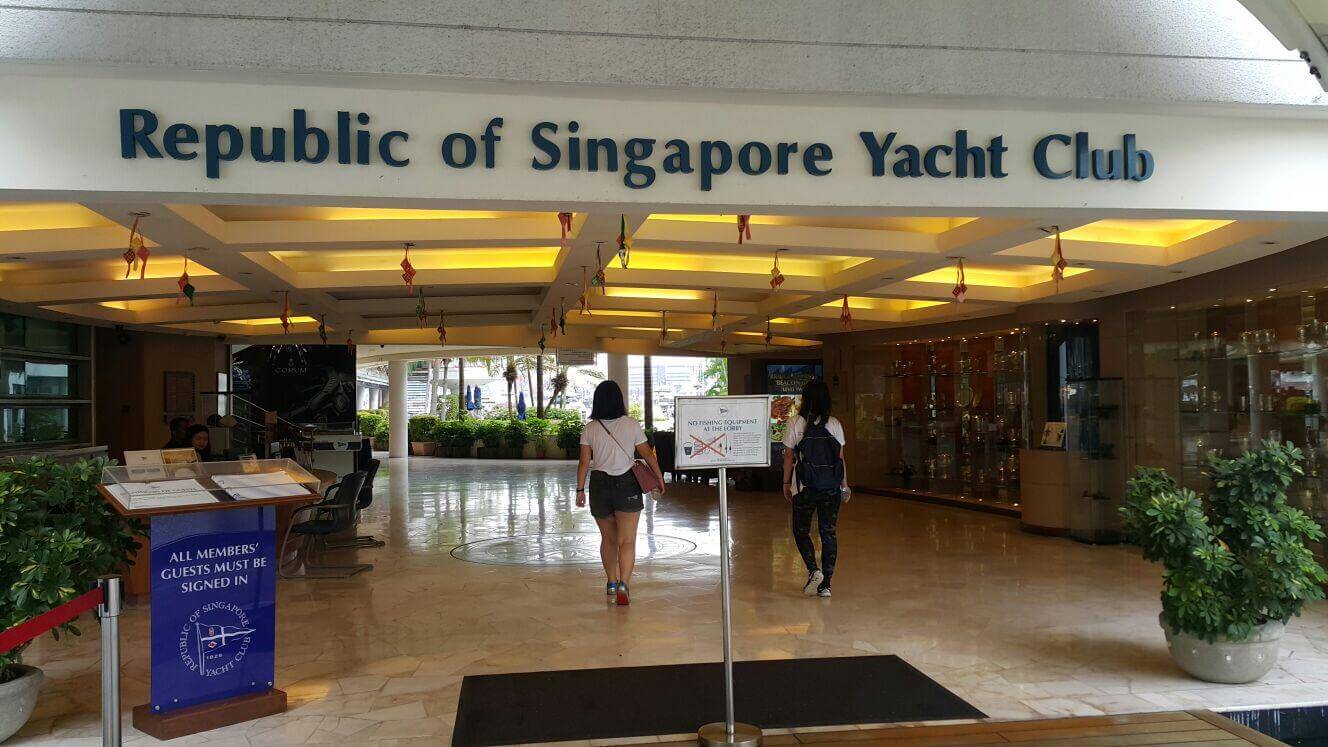 Book your yacht charter with YachtCharter.sg